Groopit's modern approach gives you a way to increase participation. Leaders can adapt Groopit for a church, ministry or mission, defining how people should participate and be meaningfully involved - every day.
A SERVICE GROOP
If service is a priority, create a place that allows everyone to come together to serve. Take a look at this customizable, ready-made service Groop. It is private place where needs are identified, volunteers sign-up and post photos whenever they serve, and see their collective impact.
Identify help as its needed and create a sign-up.
You have a group of people ready to serve. Now you have a way to post precisely what's needed, as it's needed, create sign-ups and collect responses in one place. In this example, volunteers are identifying people who are struggling and need help. The organizer-in-chief customizes this template to fit the service your Groop will do.
"Getting volunteers used to be a constant struggle - endless emails, sign-ups, prodding, and relying on the same core people over and over again...Groopit completely changed this dynamic. One of our large families needed meals. Before I left work, I took a couple of minutes to post a request on Groopit. Twenty minutes later 24 volunteers had signed up! The headache of organizing had disappeared."
Tell us as things get done.
You will build momentum by posting as people serve. Why? Because it's important to feel part of something bigger that our individual contribution and it feels good to know what we are accomplishing together. A photo tells the story and every post keeps track of the details.
"Seeing how the Holy Spirit moves is what fuels my fire to serve. As we serve, we post photos in our private group and everyone sees what's happening as it happens. Quite simply, more people see the Holy Spirit work more often with Groopit."
Share positive stories.
Make sure that every volunteer hears every time you touch someone. Share the thank you notes, reflections, encouraging comments, stories and photos so that tell people what they are doing makes a difference. It's how you provide positive reinforcement that is critical to build participation momentum.
"There's a buzz about our ministry now. People that have never volunteered before are signing up to serve."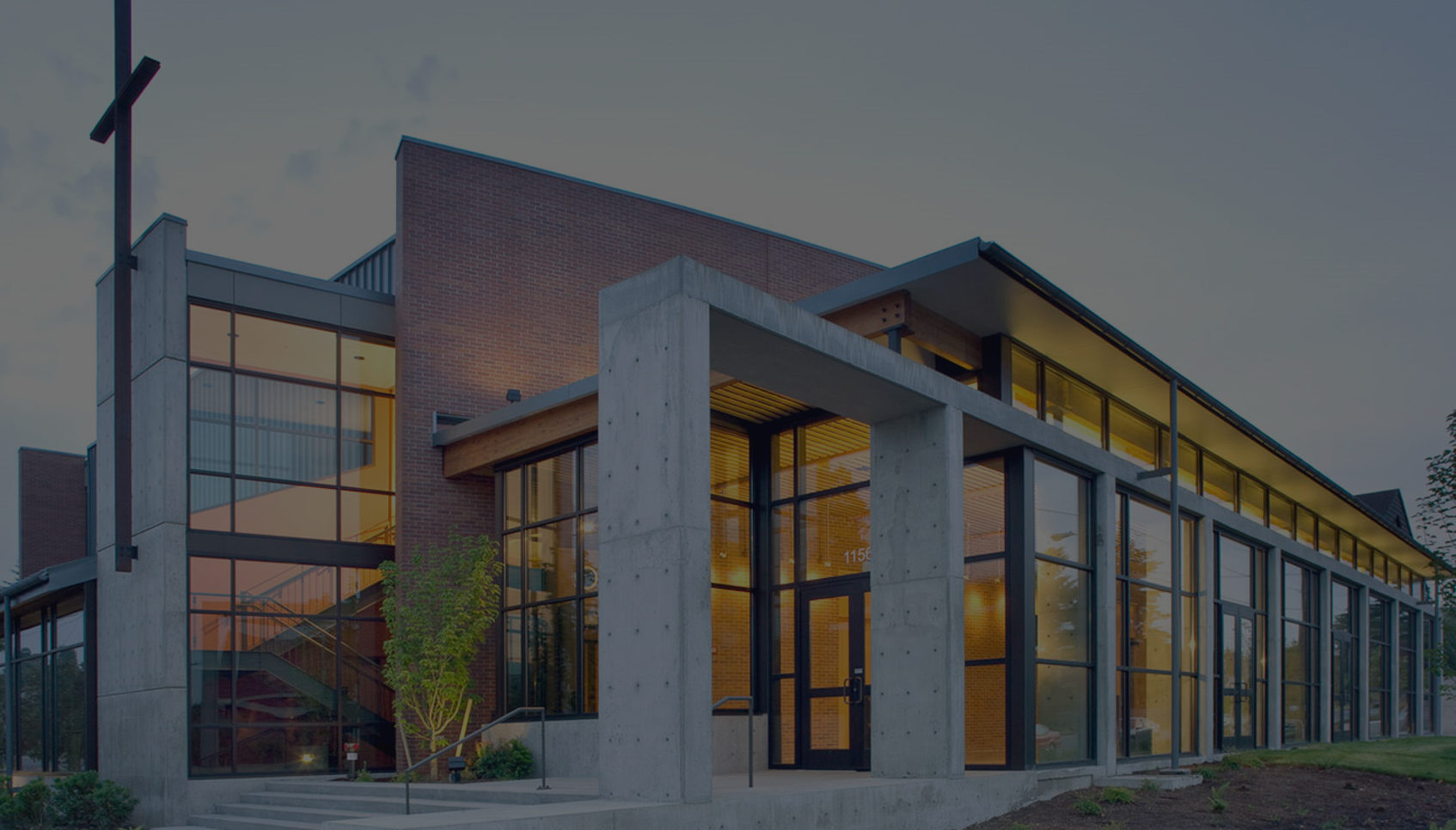 Groopit is free for one administrator and all the participants in your church. Start a Groop now and we'll upgrade it to include two administrators for free. Email hello@letsgroopit.com to request your upgrade today.
It's EASY TO USE ON ANY DEVICE
People are called to lead millions of different ministries & missions. With Groopit, leaders define how people uniquely participate for a purpose.
Learn about how other churches use Groopit